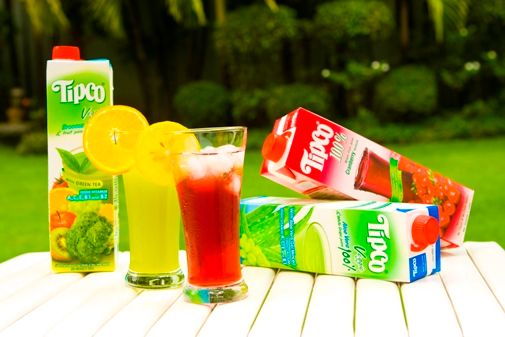 I'm a newbie at juicing. I've been hearing about weight loss juicing and it looked to be a lot of work. How do you juice for weight loss? You'll have to buy fruits, veggies and juicer. And, how would I know if my fruits and veggies mixes would taste good?
What better way to enjoy 100% all natural without the extra work than by getting the Tipco 100% Pure Juice. Tipco juices have no sugar added, no preservatives, no colorants, no artificial flavorings and it's by Del Monte. It is originally available in 8 refreshingly delicious flavors but I think they have expanded their product line. I get my fix of Tipco at my nearest convenience store.
Have you tried this juice before? What's your favorite flavor? Let me know in the comments below. Don't forget to subscribe to my blog.
This post is not sponsored by the good people of Tipco and Del Monte.